Pendaftaran Seleksi Internal IISMA 2022 (biaya tes sendiri)
Posted by

Categories

Info Event

Date

February 19, 2022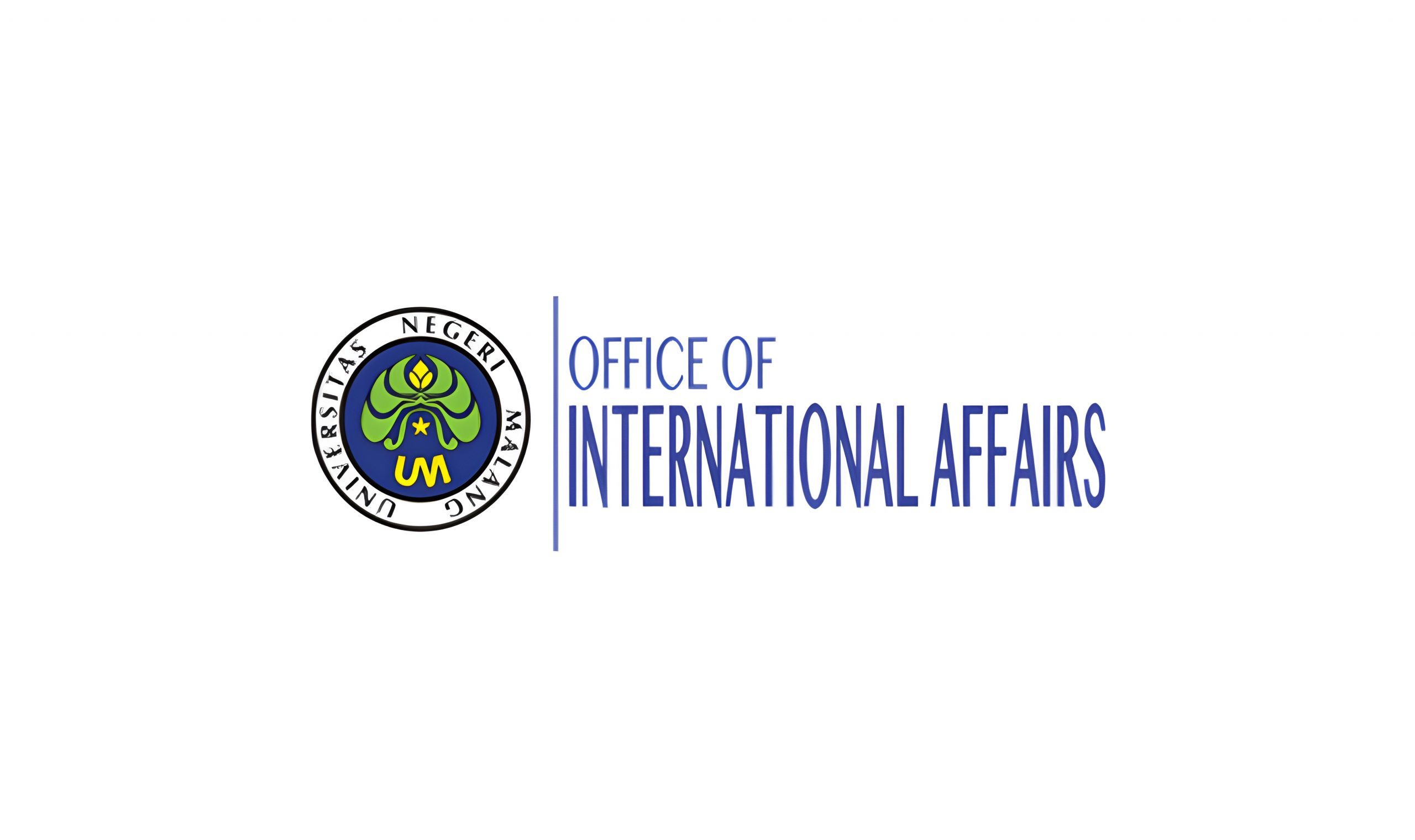 Hai, teman-teman mahasiswa UM! Apakah teman-teman tertarik untuk mendaftar seleksi internal IISMA 2022 tetapi nilai post-test kemarin belum memenuhi persyaratan untuk mendapatkan pendanaan tes dari UM?
Jangan putus asa! Teman-teman masih berkesempatan untuk mengikuti seleksi program IISMA 2022 dengan cara mengikuti tes Bahasa Inggris secara mandiri kok. Namun sebelum kita bahas lebih lanjut ada baiknya kita simak kembali apa sih program IISMA itu.
IISMA atau Indonesian International Student Mobility Awards adalah skema beasiswa Pemerintah Republik Indonesia yang mendanai siswa Indonesia untuk menjajaki pendidikan di kampus-kampus partner pilihan di luar negeri selama 1 semester (4-6 bulan). Para peserta IISMA akan mendapatkan kesempatan untuk mengambil mata kuliah yang berada di luar jurusan mereka dan memperkaya pengalaman antarbudaya serta memperluas jaringan internasional mereka.
Selanjutnya program ini juga akan mengcover biaya-biaya yang meliputi biaya pendidikan, biaya hidup, biaya transportasi, visa, penanganan covid-19, serta asuransi Kesehatan dan juga dana darurat.
Nah, kemudian apa saja sih syaratnya supaya teman-teman bisa ikut serta dalam seleksi program IISMA 2022 ini? Perlu diperhatikan bahwa pendaftaran ini hanya terbuka untuk mahasiswa aktif semester 4 atau semester 6 di Universitas Negeri Malang ya teman-teman. Selanjutnya harap disimak dokumen-dokumen yang harus disiapkan ya, yaitu:
1. Scan KTM
2. KHS dalam Bahasa Inggris min. GPA/IPK 3.00 (bisa diminta di bagian Kemahasiswaan, lt 2 Graha Rektorat UM) (dikumpulkan dalam format pdf)
3. Sertifikat tes kemampuan Bahasa Inggris (Duolingo min. 100; IELTS min. 6; TOEFL IBT min.78)

Selain itu teman-teman juga harus mempersiapkan jawaban untuk pertanyaan-pertanyaan berikut:

1. Please explain your past academic achievements, including the process and skills involved in your previous or current degree program! (max. 200 words)
2. Please outline your plans to engage with local and international communities during IISMA program using clear examples! (max. 200 words)
3. Please explain a time when you faced a difficult academic challenge or hurdle and how you navigated through it! ​(max. 200 words)
4. How will this program (Merdeka Belajar Kampus Merdeka and IISMA program in particular) help you to achieve your immediate goals and how can you contribute back to this program? (max. 200 words)
Nah jika dirasa sudah siap untuk mendaftar, teman-teman bisa klik tautan berikut untuk dapat mengumpulkan semua persyaratan yang dijelaskan di atas.
https://forms.gle/KGZkzo4661YJ3XZJ6

Selamat mencoba dan semoga berhasil!
Info lebih lanjut hubungi WhatsApp Office of International Affairs di +682134134620