[Call for Application] Shibaura Institute of Technology Course-Taking Sandwich Program 2022
Posted by

Categories

Courses

Date

January 27, 2022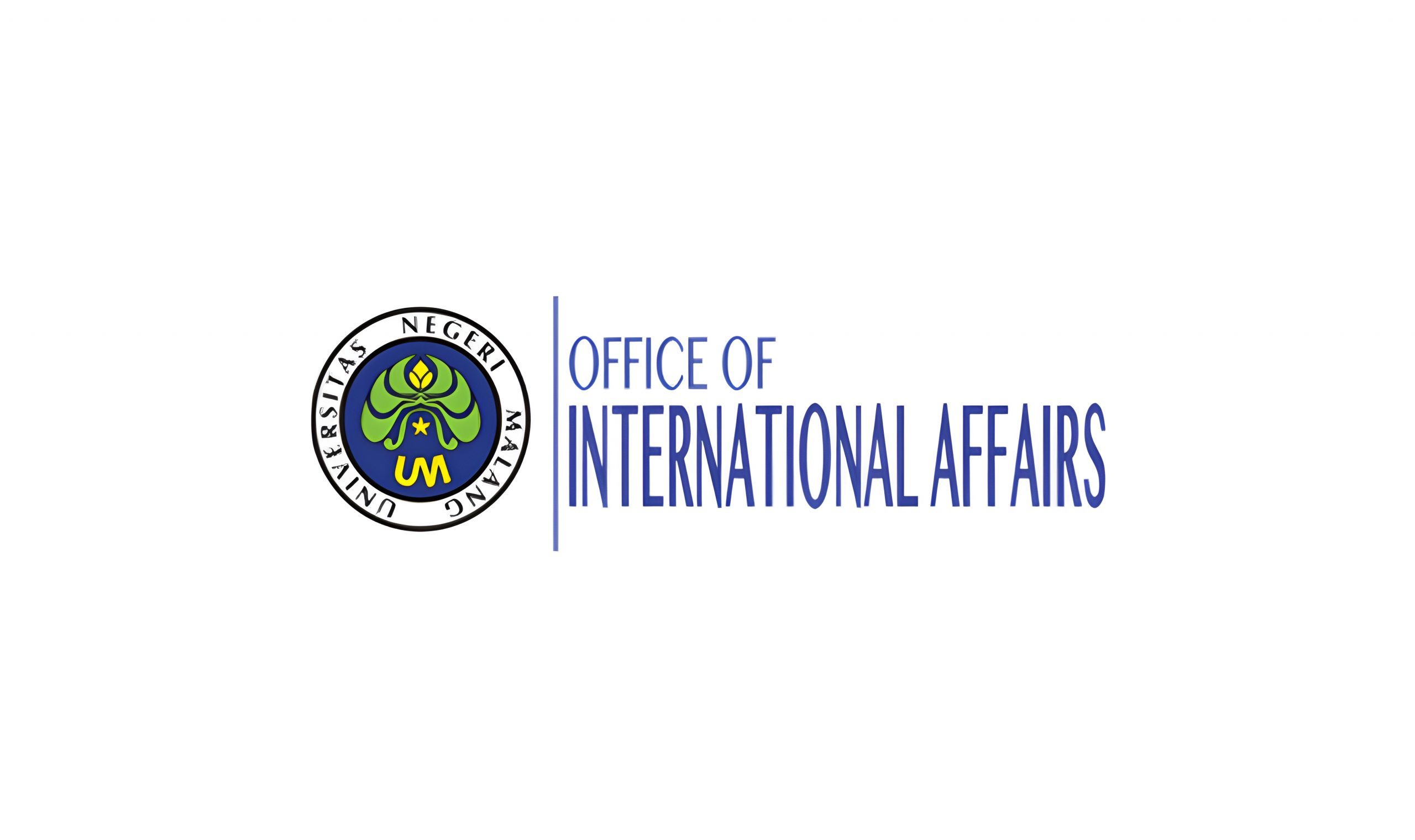 The Shibaura Institute of Technology offers the Sato Yo Scholarship for Indonesian students, including that of UM, who are interested in taking the SIT Course-Taking Sandwich Program. This program allows students to take courses at the SIT for 1 or 2 semesters, while still being students at their home university. A wide range of courses are offered in the field of science and engineering, including Mechanical, Materials, Chemistry, Computer Science, Electrical, Electronics to Architecture, Civil Engineering and System Engineering.
Scholarship Eligibility:
Be a citizen of Indonesia
Be an active student at Universitas Negeri Malang
Must participate in the SIT course-taking sandwich program from Fall 2022 to Spring 2023 (September 2022 to July 2023)
Must have at least 3.00 GPA
Scholarship Benefit:
Scholarship: JPY 120,000 per month
Lump-sum: JPY 100,000
Round trip ticket
Transportation fee from the airport to the accommodation upon the arrival in Japan
To be eligible for the SIT Course-Taking Sandwich Program, students must:
Be an undergraduate/graduate student of a university
Complete this program at SIT and return to home university before graduation at his/her home university.
Have good English skills (CEFR B2 equivalent or higher)
Be physically and mentally healthy
Comply with the Japanese export control legal framework
The courses schedule can be accessed through http://timetable.sic.shibaura-it.ac.jp/
The list of courses available can be found in the link below:
https://www.shibaura-it.ac.jp/en/study/exchange_programs/courselist/
OIA UM will choose only one candidate for this scholarship. The applicant will then be required to submit CV, academic transcript, recommendation letter, and application forms.
TIMELINE:
Application submission deadline : February 6, 2022
1st Screening by SIT : Middle of February
2nd Screening by Sato Yo Foundation: Beginning of April
Announcement of acceptance result : Middle of June
Arrival in Japan : Beginning of September
Fall semester begins : Middle of September
For more information about the program, please visit https://www.shibaura-it.ac.jp/en/study/exchange_programs/sandwich.html